A promise of two qualitiess
High-quality service, top-quality products
Healthcare Wholesale Linen is the preferred supplier of leading healthcare facilities for high-quality reusable commercial linens. We offer a large variety of institutional textiles, from sheets to patient gowns and beyond—in addition to hotel towels and bed linens. All our products are crafted with care from the best materials to ensure they remain in service for years of happy use. Our goal is to save you time and money by providing products with the greatest value. This means delivering quality, long-lasting merchandise at affordable prices. Because when products don't need to be replaced, you save on the very same resources you can then apply to a better care experience.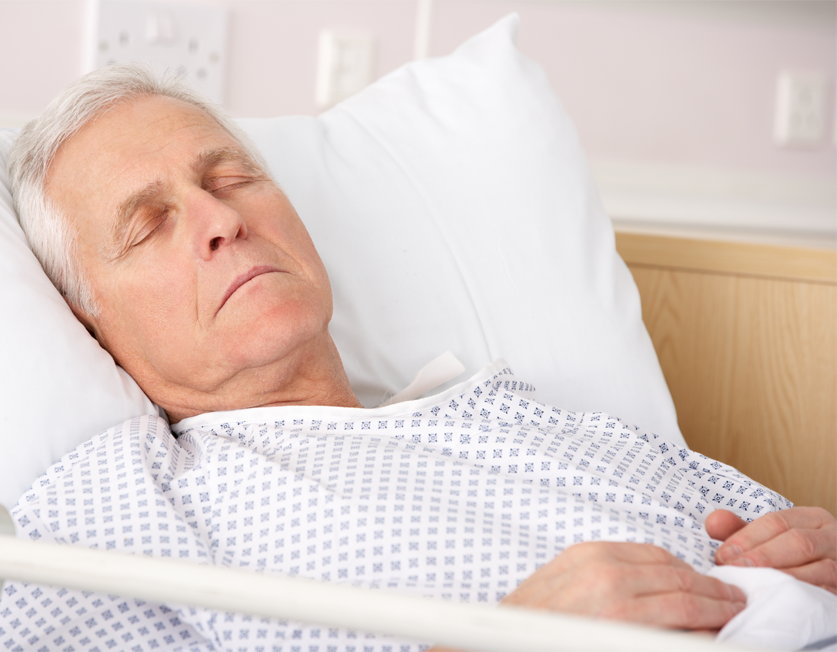 We know what it takes
to give them your best
Part of our mission is to help elevate the entire healthcare industry. With a background inhospital management, our founders are familiar with the unique challenges that come with running an institution. We also appreciate the sensitivity of patients' needs. That's why HWL is driven to ease some of the challenges of patient care. As your true supply partner, we do more than just sell you the best goods. We work as an extension of your team, handling your full sourcing process so you can focus on your core duties.
Beyond serving customers,
we support our partners.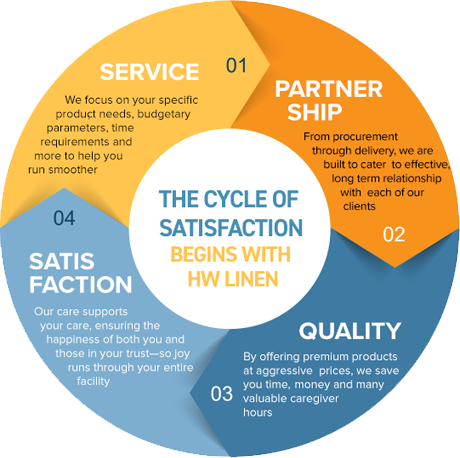 The cycle of satisfaction
begins with HW Linen
Wake up and smell the linens
Once you discover HWL, you will never look back
Contact Us