SERVING YOU
ACROSS 10
INDUSTRIES
Source your reusable commercial linens from Healthcare Wholesale Linen, a leading wholesaler of high- quality, high-value sheets, blankets, bar mops, bibs, patient gowns, pillows, towels and other institutional textiles. With our vast catalog and procurement expertise, you can deliver happiness around the clock.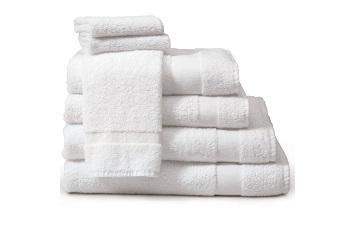 Healthcare Wholesale Linen is one of the leading providers of towels to the healthcare industry. Our towels are made to provide the ultimate softness and durability at an affordable price. These towels last longer and dry faster to keep operating costs down during the laundering process.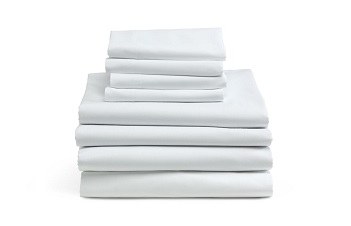 While overnight guests need comfort and luxury, facilities want durability and economy. Luckily, we source the finest sheets, pillowcases and other vital hotel and institutional bedding at the most competitive price points.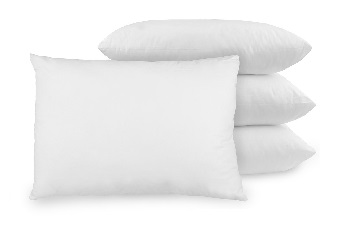 Resting your head onto the comfort and softness of one of our luxurious pillows is what defines a good night's sleep. We offer a variety of easy care anti-microbial pillows that combine comfort, low maintenance and safety. Choose from our soft, breathable fabric covers or a durable and long lasting wipeable pillow.

Partnership
A good supplier helps you rest easy, so we serve as an extension of your team to carry the full weight of the sourcing process.

Value
Just as important as saving you money is a saving you time and man-hours with quality that lasts. That's why we strive for both.

Happiness
When we care, you feel it. And when you care, they feel it. We are proud that the cycle of satisfaction starts at HWL.